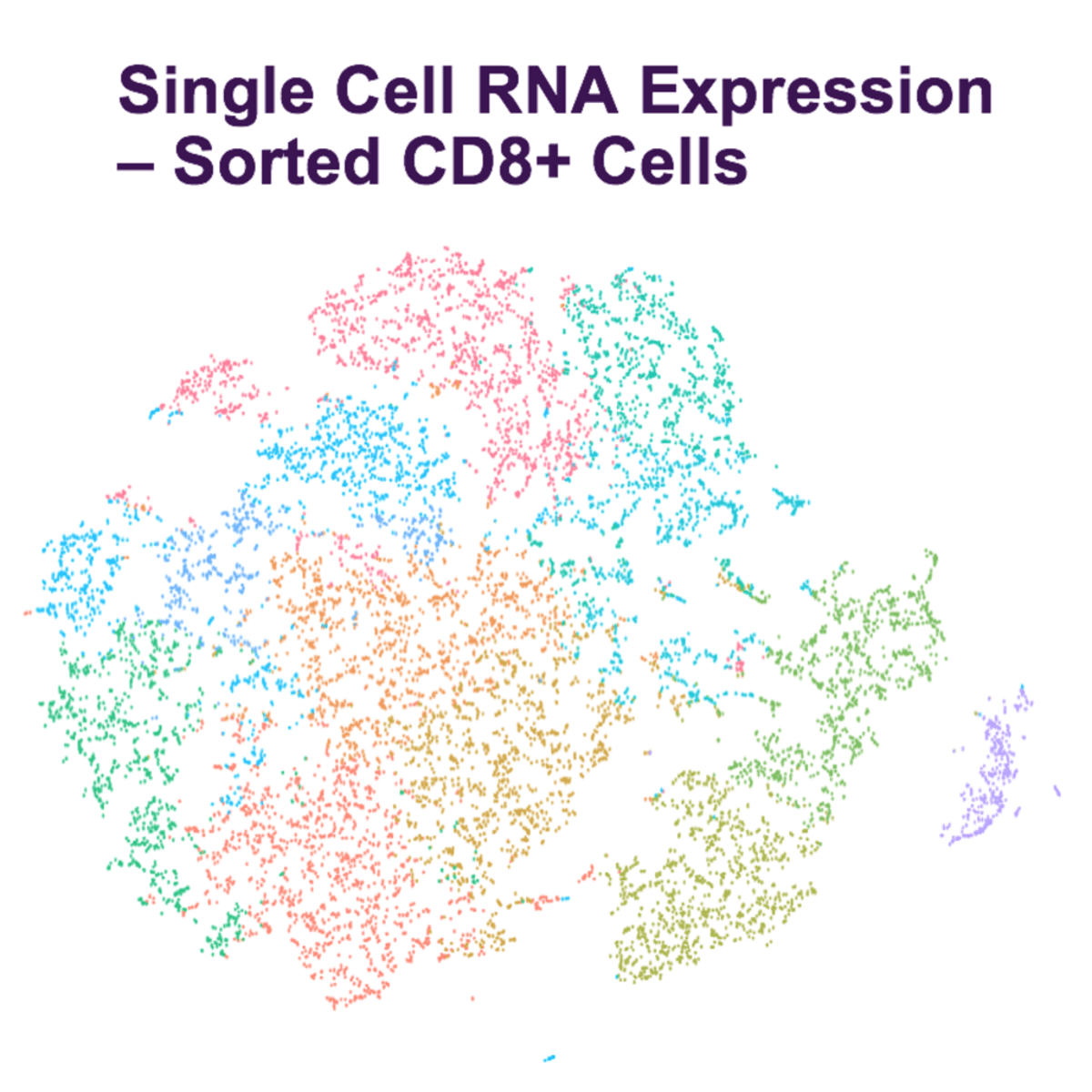 Multi-Omic Phenotyping Webinar – September 2020
Deep Multi-omic Phenotyping of Biospecimens for Immuno-oncology Applications
September 25, 2020
Presented via Labroots
SEPTEMBER 9, 2020
Identifying ideal biospecimens or donors for clinical and research applications can be quite challenging. This presentation will discuss Discovery Life Sciences' approach to phenotyping recallable donors for apheresis selection for cell therapy manufacturing, evaluating human biospecimens at high throughput for drug and diagnostic programs, and identifing novel biomarkers by genomic characterization of dissociated primary tissues.
Ask Your Questions
Have a question related to this presentation? Have a question about DTCs or matched biospecimen sets? Submit this form and Dr. Fahl will answer you!
To propel your projects with The Power of Discovery.™
Contact Us Today
Let us know about your project!