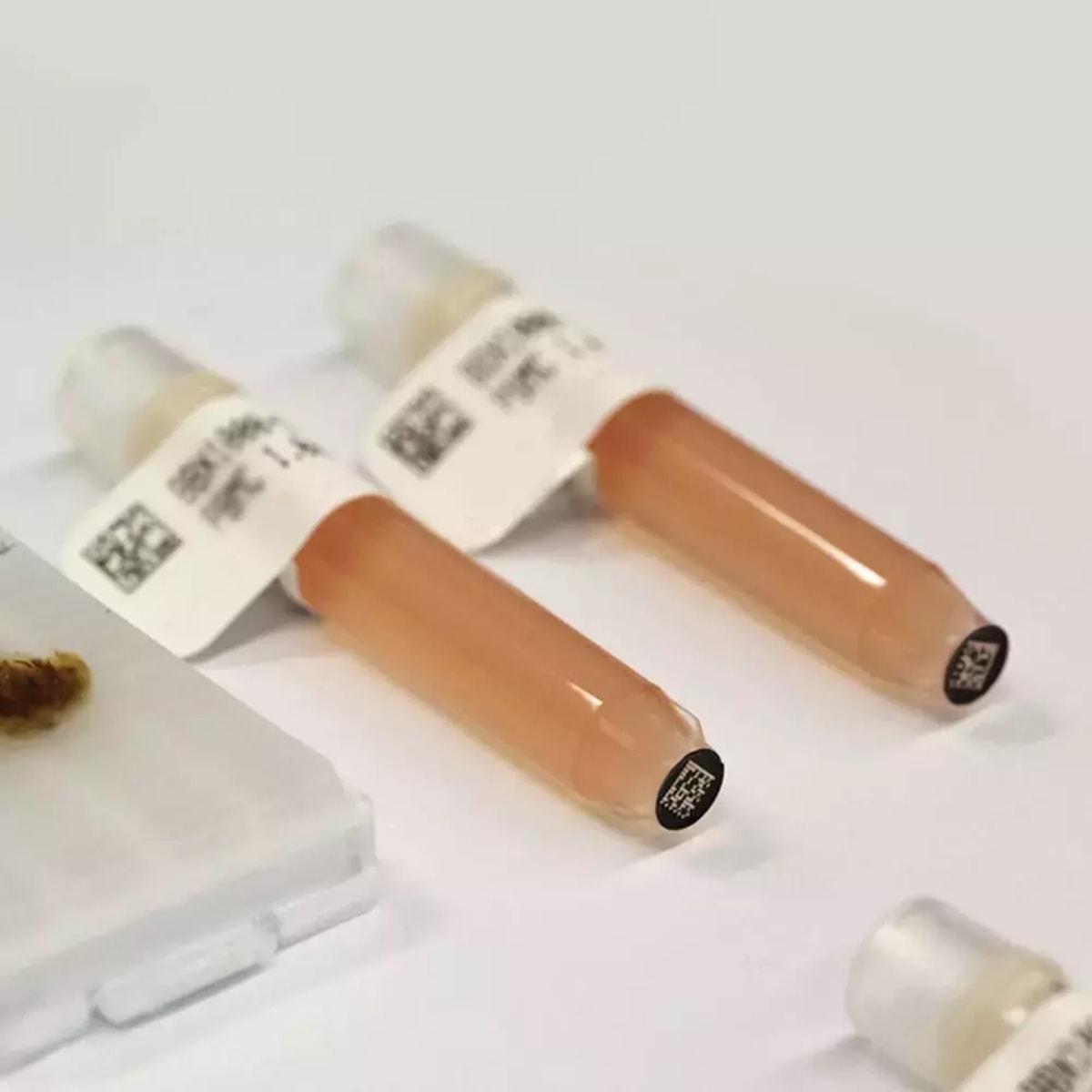 "Cutting Edge Conversations," Webinar With Scientist.Com
Challenges in Sourcing Human Biosamples
November 8, 2021
Introducing Scientist.com Cutting Edge Conversations Webinar-
Challenges in Sourcing Human Biosamples!
The third episode in Scientist.com's "Cutting Edge Conversations Series," Challenges in Sourcing Human Biosamples. Hear presentations from Discovery Life Sciences followed by a live Q&A session.
Presented by Discovery's Vice President of Global Account, McLean Collins. The presentation will be exploring Discovery's biospecimen solutions including FFPE quality standards and custom nucleic acid extraction protocols.
Ask Your Questions
Have a question related to this presentation? Submit this form and we will get you answers.
To propel your projects with The Power of Discovery.™
Contact Us Today
Let us know about your project!